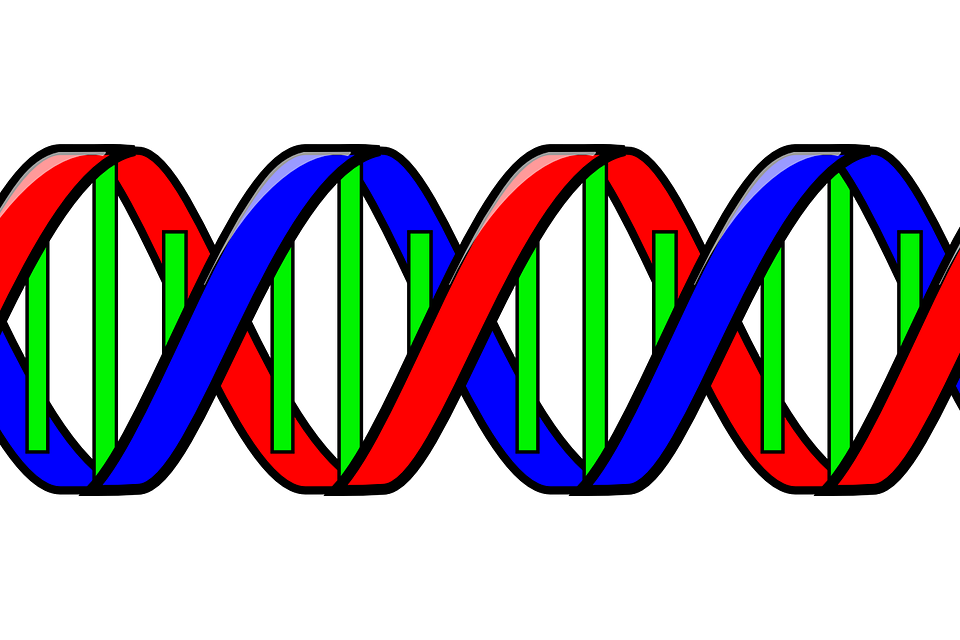 While the S&P 500 index peaked in January and has had a rough year, the biotech sector peaked last August. For the time being, both have found a short-term and possible long-term bottom in June.
David Nierengarten, managing director covering the health care sector at Wedbush Securities, joined Wednesday's PreMarket Prep Plus broadcast to discuss a few issues that may have some upside potential.
Vor Biopharma Inc. VOR: Vor Biopharma Inc is a clinical-stage cell therapy company. It combines a novel patient engineering approach with targeted therapies to provide a solution for patients suffering from hematological malignancies. The company's products include VOR33.
On Tuesday, Weingarten initiated coverage of the issue with an Outperform rating and $18 price target. Besides a favorable risk-reward with the issue trading under $5, Nierengarten said he is banking on the "science of the company" to come through.
"The company has a really intriguing way to improve stem cell transplants" by decreasing the complications that arise from the procedure, he said.
Early data on the effectiveness of the drug will be released soon.
Blueprint Meds Corp BPMC: Blueprint Medicines Corp is a biopharmaceutical company. It is focused on improving the lives of patients with diseases driven by abnormal kinase activation. The company has developed a small molecule drug pipeline in cancer and rare genetic disease. Its drug candidate BLU-285, targets KIT Exon 17 mutants and PDGFRa D842V, abnormally active receptor tyrosine kinase mutants that are drivers of cancer and proliferative disorders. Its other drug candidates are BLU 554 for advanced hepatocellular carcinoma and BLU-667 for ret mutations, fusions and predicted resistant mutants.
What is encouraging to Weingarten is that the company is farther along in the experimental process, as its drug for non-advanced systemic mastocytosis (blood disorder) will be releasing Phase 3 results. The company already has the drug in use, witih $130 million in revenues for advanced systemic mastocytosis, and is attempting to expand its label to reach the more common non-advanced cases.
Phase 3 results are supposed to be released in late summer or early fall.
Included in Nierengarten's discussion was IVERIC Bio ISEE, which is waiting on Phase 3 results for its treatment of dry AMD, a fairly common eye disorder.
The discussion on these issues from Wednesday's interview can be found here:
[embedded content]