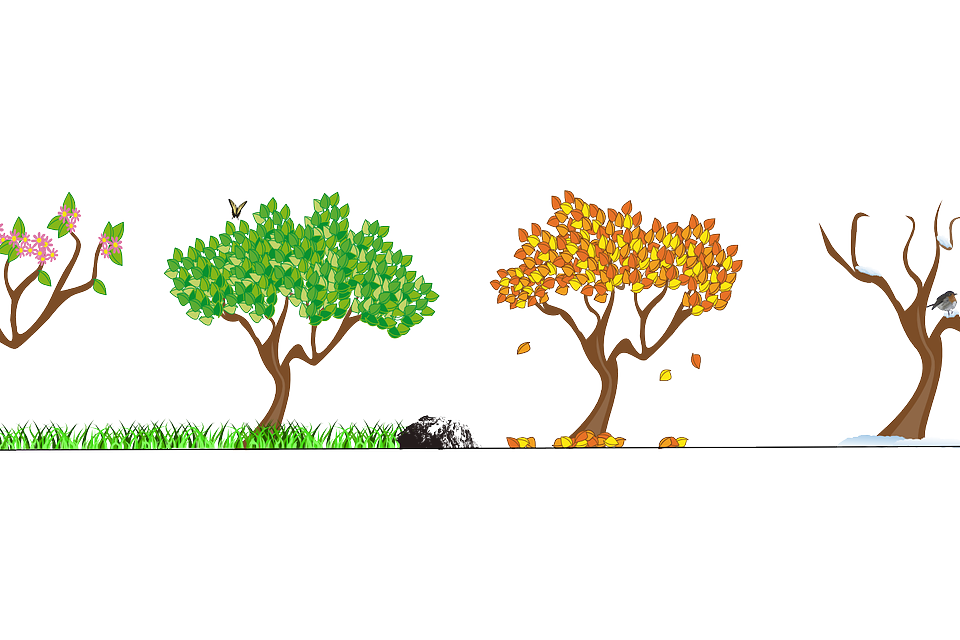 The most important cycle for us as investors, one that many are unaware of, is annual seasonality.
There is also the four-year cycle, known as the election cycle, and some even say there could be a 10-year cycle where the number two plays a role.
Embracing the annual season movement of the stock market will drastically help improve your portfolio's performance.
So let's break this down:
From January to March, we often see pullbacks/corrections in the market.
From April to June, we often see a rally in the market.
We often see the markets go sideways or pull back from July to September. This is simply because traders go on holiday.
From October to December, we often see a rally in the market. The bull run during December is known as the Santa Claus Rally, followed by the correction explained above from January to March.
And the cycle repeats.
How does this help you as an investor?
It will guide you on when to add stocks to your portfolio and when to stand aside.
It will also help with staying calm during corrections and sideways markets.
There are periods when the market goes sideways for the whole year (we could see this in 2022!) and when the price abandons the above cycle. This may also be the case during bear markets such as in 2000 and 2008, where the logic is reversed or abandoned. The price could drop at a more rapid pace.
But on the whole, the stock market goes up, which we have witnessed since 2009. During bull runs, the above cycle holds.
Stocks performing better than the indices (remember, they are an average of a group of stocks) are likely to break into trend quicker. Stocks doing worse than the average are likely to react slower.
Bbeing in tune with the seasonal movement of the stocks market and amending your trading plan to consider this will reward you with significant improvements in your returns.