The crypto markets are breathing a sigh of relief after experiencing bearish sentiments for months. Bitcoin, Ethereum, and other leading cryptos rallied last month and the positive momentum is carried to August. Top cryptocurrencies are trading on the front foot reaching new weekly highs and generating decent returns after nearly six months.
The sentiments are turning bullish and the buying momentum with both retail and institutional investors is picking up pace. Most importantly, confidence seems to be back in the markets that are taking Bitcoin to cross the $25,000 mark.
Also Read: Bitcoin Addresses with 1 BTC Hit All-Time High
In the last 30 days, the crypto markets have attracted inflows worth $250 billion, which eventually made cryptos turn green. The overall crypto market cap which stood at $911 billion last month turned to $1.21 trillion in August. The buying pressure is mounting and institutional and retail investors are flocking to buy the dips.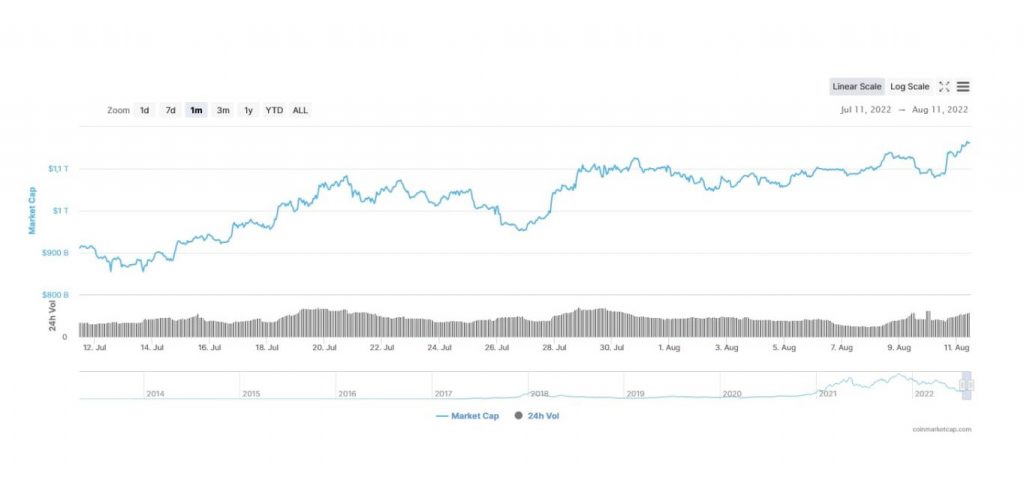 However, $1.21 trillion is still a far cry from the market cap of $2 trillion during March this year. The markets have a long way to cross the $2 trillion mark and might breach only with consecutive rallies. Nonetheless, the rally this month is just the beginning and a bull run in the future can make it reach new highs.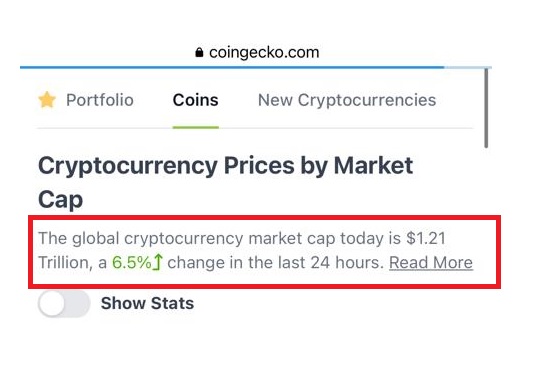 Several investors believe that the markets are coming out of the bearish conditions and are ready to kickstart a rally. The Feds hiking interest rates to 75 BPS, along with 2 consecutive negative GDP, didn't dent the markets. The buying spree continued despite the bad news and investors are making good use of the price slumps.
Also Read: Shiba Inu Trading Volume Spikes 500%, Burn Rate Jumps 250% in 24 Hours
Will the Crypto Markets Rally?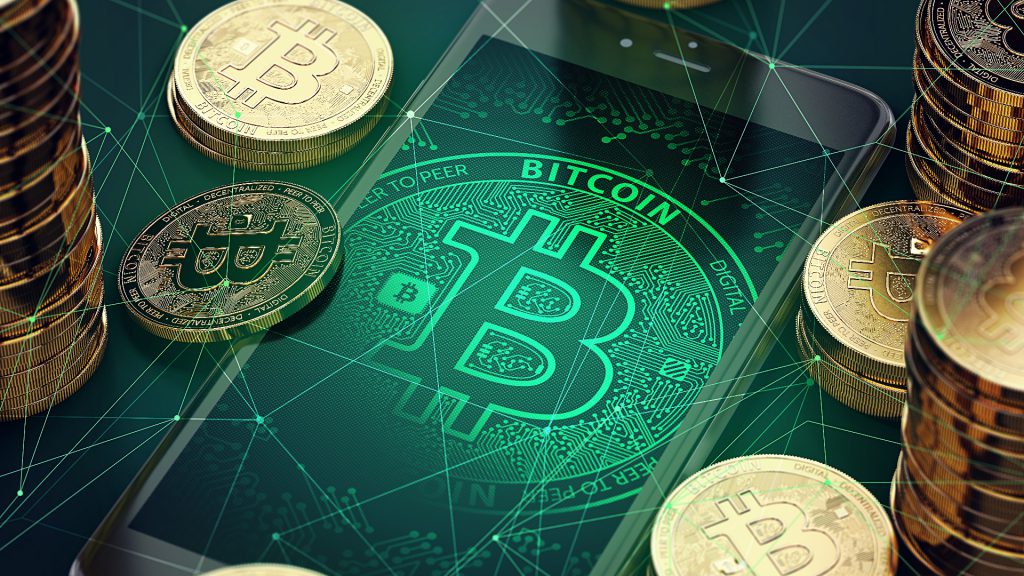 Analysts are divided in terms of price predictions and no one can predict when Bitcoin might bottom out. While some experts claim that Bitcoin will rally to $100,000, others predict that BTC could fall to $11,000 and even $3,000. Predictions during bear market cycles are a bag of mixed emotions as tensions are high during this period.
The markets are expected to remain on the back foot as the global economy is in murky waters. The war between Russia and Ukraine is ongoing, and inflation in the U.S (though reduced a bit) is still high at 8.5%. Gas prices, though reduced by $2, is still high at $4.5 and up more than 100% from last year.
Though the U.S job reports are good with unemployment at 3.5%, the data seems to be sketchy. Several reports claim that people are working 2 or 3 jobs to meet their daily needs and lifestyle. The ground reality is far different than the unemployment report claims it to be. Therefore, a bull run can be ruled out this year, and investors are advised to hold their purses tight.