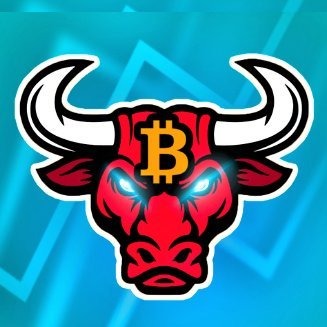 This 20-year-old has created a distinct niche for himself in the world of digital assets.
Mattéo, better known as Crypto Futur, is a young French entrepreneur and YouTuber holding expertise around the cryptocurrency space. All of 20, he has already been a part of many projects including the creation of his YouTube channel which has presently amassed more than 90,000 subscribers. He discovered the world of cryptocurrencies during the 2017 bull run, when he was in his final educative years. Cryptos caught his interest big time, which prompted him to devote major part of his time in studying their workings through technical and fundamental analysis.
In February 2020, Matteo published his first video on his YouTube channel, "Crypto Futur", which has today become a rage with a humongous following. His videos which analyze the cryptocurrency market in detail gained much traction within no time of its launch, catapulting him to success. Though this was not his foremost success as he faced multiple failures earlier when he launched nearly 5 YouTube channels, all of them went phut. Nevertheless, these failures didn't deter him from going ahead and paving his successful path.
Matteo benefitted hugely from the crypto boom in 2021 when his YouTube channel gained almost 80,000 subscribers and generated a total of around 5 million additional views, which was quite impressive. To everyone's surprise, the subscriber base is soon approaching the 1,00,000 mark. Matteo has also launched his own Twitch channel where he meets its subscribers about once a week for a live session where he analyzes different cryptocurrencies, and gives his opinion about the ever-growing market, discussing in detail about its various associated subjects in depth.
He has taken utmost efforts to guide people in the right direction through his videos and informative updates on Twitter. His aim is to help traders and investors make the right move which helps them avoid disastrous moves which can result in losses. His vast follower base is enough proof of his popularity and credibility, which he has earned owing to his accurate findings and right knowledge about the digital asset industry.