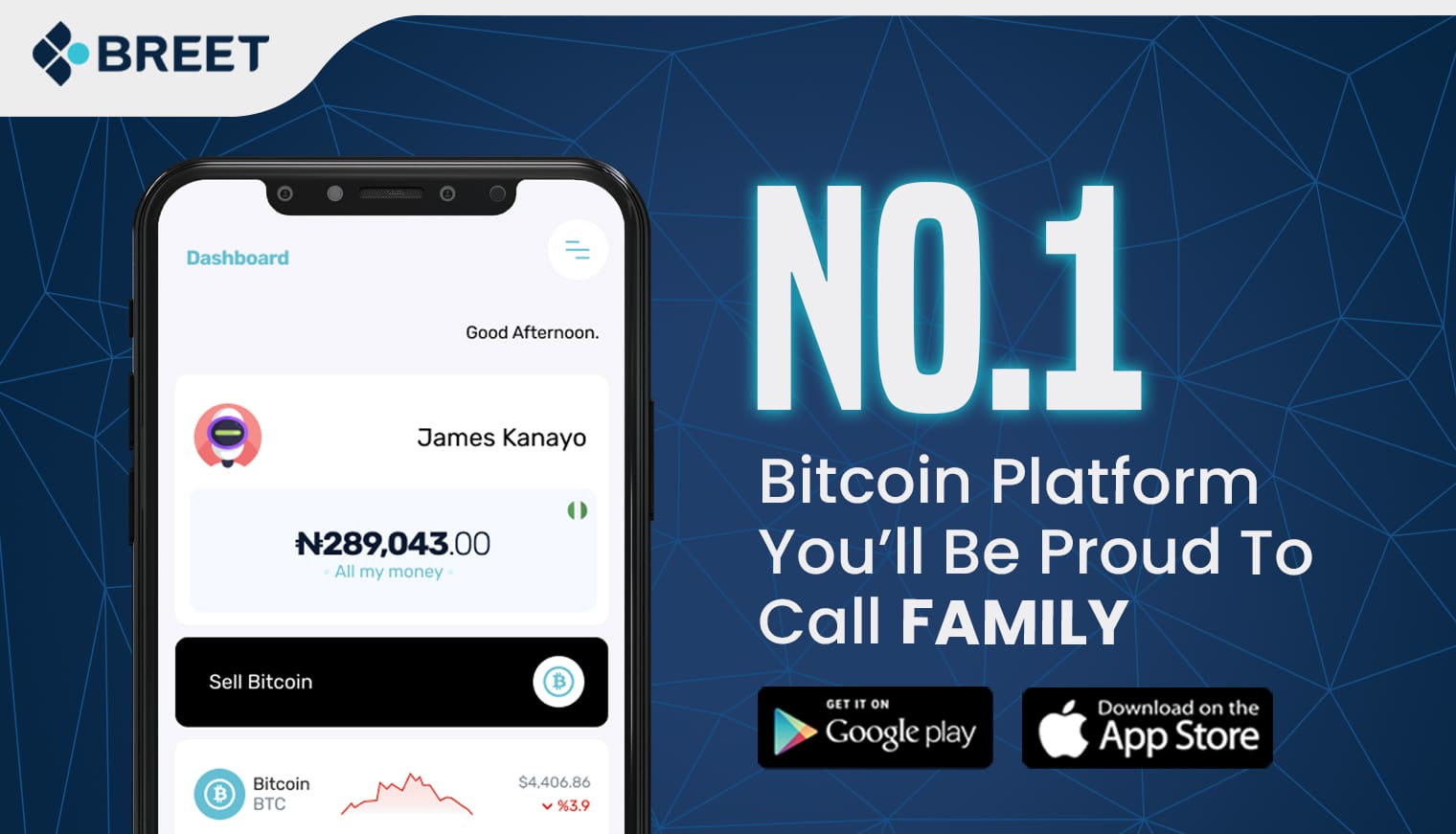 This article is a Brand Press post. Brand Press is a paid service for brands that want to reach Techpoint Africa's audience directly. Techpoint Africa's editorial team doesn't write Brand Press content. To promote your brand via Brand Press, please email business@techpoint.africa
Africa's cryptocurrency market has grown by over $100 billion in the last year, making Africa a target investment for the crypto market in years to come.
Africa is the second most populated continent in the world with an estimated population of 1.4 billion people. Africa's population is the youngest among other continents with a median age of 19.7, which is 10.7 less than the global median age.
About 60% of Africa's population is below the age of 25, making African youths the promising key to sustainable development in the continent.
Due to past histories like colonialism, civil wars and harsh terrains, African countries have suffered from poverty, poor growth and extreme economic loss and crisis for a long time.
Nonetheless, the underdevelopment in infrastructure has made Africa a big vector for cryptocurrency, which only requires a smartphone and network connection to gain access to blockchain networks. As well as basic crypto knowledge, which can be acquired from relevant crypto blogs.
In the last year, about a 1,200 percent increase in crypto value had been accounted for, in Africa alone. According to Chainalysis Insights, Africa has top peer-to-peer(p2p) payment platforms in terms of transaction volume across all regions. Over 70 million Nigerians have traded cryptocurrency in the last six months.
Central banks in most African countries like Kenya and Nigeria have been hostile to cryptocurrency exchanges, leaving crypto traders in Africa to deploy P2P platforms as the only viable solution, unless they use VPNs to access servers in other countries, which can be inconvenient for many. In December 2015, the Central Bank of Kenya issued a warning to Kenyans to stop the trade of bitcoins. In 2017, the Central Bank of Nigeria banned all banks from using, holding, trading and transacting in cryptocurrency.
Despite the challenges projected to stop the trade of cryptocurrency in Africa, the crypto market keeps growing. Many African developers have created various crypto trading apps in Africa to support crypto trading, with each having its significant purposes.
Breet, an OTC crypto trading platform was designed to automatically convert and withdraw your cryptocurrency to money straight to your local bank account privately, without the use of an open public sector.
Other crypto platforms like Remitano and Quidax were designed for the buying and selling of Bitcoin, Ethereum and other crypto coins in Africa. Foreign crypto platforms like Binance and Coinbase have also made their platforms accessible to African crypto traders.
The cryptocurrency world in Africa is growing rapidly with many blogs to learn more about bitcoin, crypto latest news and crypto prices.
The NFTs Community is also developing in Africa, especially in Nigeria. Just last week (as of April 14), a Nigerian coffin dance meme was sold for over $1 million, likewise, the artwork of an old man was traded for over $1 million as well.
With a consistent increase in Africa's cryptocurrency market, it is projected that Africa may be leading the industry in the next 10 years. Over 52% of Africa's population is under 25 years of age, the youth population have an immense opportunity for optimistic changes in building the Africa of tomorrow.