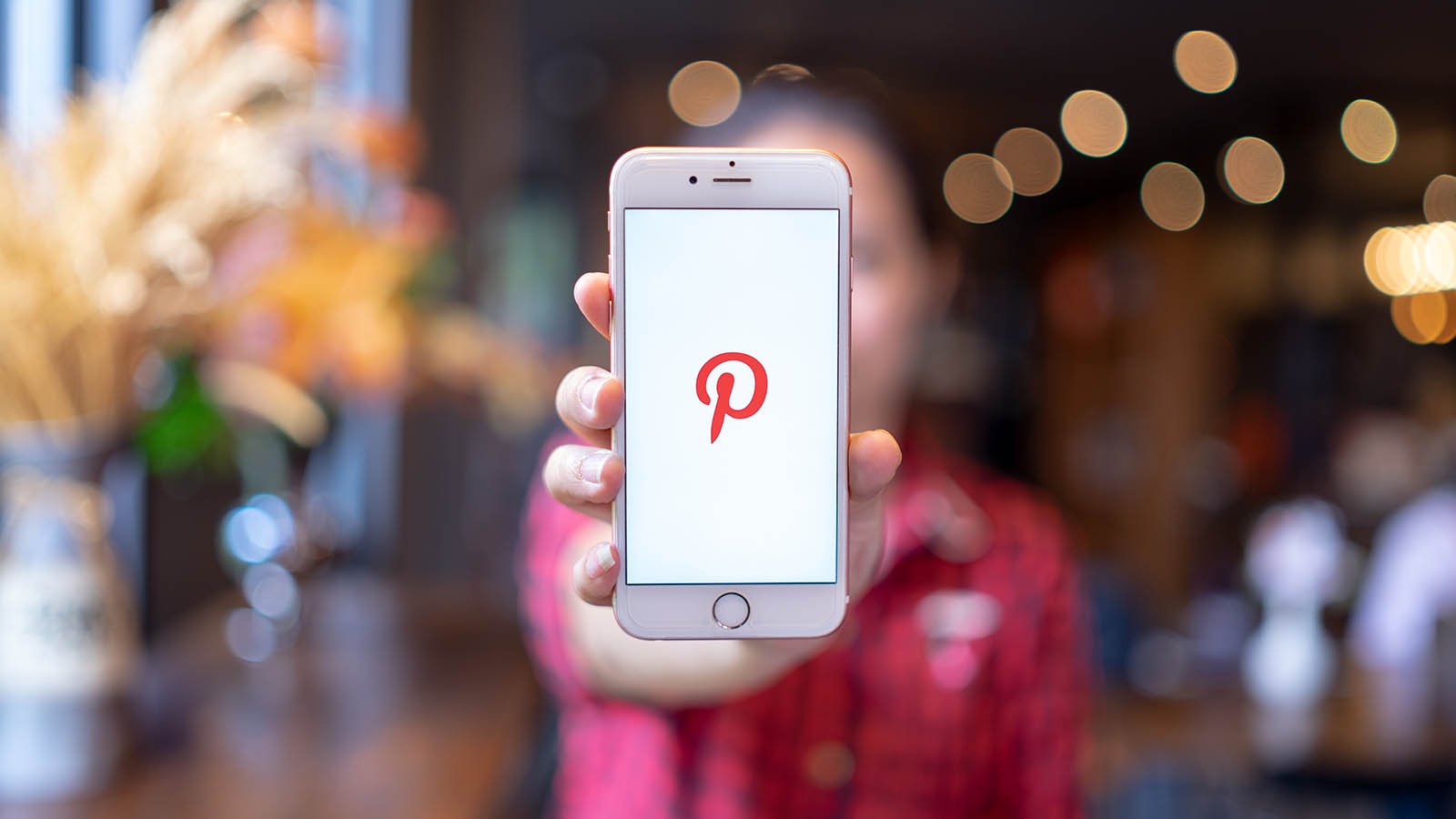 The markets have severely punished Pinterest (NYSE:PINS) stock with the company reporting sluggish active user growth. In fact, over the past six months, PINS stock has slumped by nearly 60%.
After the massive correction, though, it seems that the stock is in oversold territory. And so, with Pinterest expected to report its first quarter of fiscal year 2022 results on April 27, there is a buying opportunity for potential investors.
Among the positive indicators, PINS stock currently has a short interest that's 4.89% of the free float. That said, a decline in short interest might be an indication of a long build-up and potential rally.
From a valuation perspective, PINS stock trades at a forward price-earnings ratio (P/E) of about 20. Even after discounting the growth concerns, the valuation seems attractive. There might not be a case for the stock doubling anytime soon. However, a 20% to 30% rally is likely.
Moreover, when it comes to the core business, Pinterest reported 11% revenue growth from the U.S. in Q4 2021 on a year-over-year (YOY). For the same period, international revenue growth was 61%.
Thus, with a focus on increasing the shoppable content on Pinterest, the growth outlook seems decent. It's also worth noting that international average revenue per user (ARPU) for Q4 2021 was 57 cents.
With that in mind, as advertising content increases, growth in ARPU is likely to boost EBITDA margin and cash flows. Even with a dip in active users, U.S. ARPU increased by 25% YOY basis for Q4 2021. This further strengthens the case for higher cash flows.
Business Moves and Balance Sheet Help PINS Stock
Recently, Pinterest announced a strategic partnership with WooCommerce. This partnership will allow three million WooCommerce sellers to connect with 400 million Pinterest monthly users.
In turn, these partnerships will enable Pinterest to function increasingly as a proxy e-commerce platform. The company has already rolled-out features that will enable users to complete purchases without leaving the Pinterest app.
Finally, Pinterest also has a healthy balance sheet. The company ended 2021 with cash and equivalents of $2.48 billion. Additionally, the operating cash flow for Pinterest last year was $753 million. Therefore, there is ample flexibility to invest in product development, sales and marketing.
Overall, markets tend to overreact to news when it comes to high-growth stocks. PINS stock has been subject to intense selling, and current valuations indicate fear being a dominant sentiment. However, that's when I would look to consider exposure to a company that has a decent long-term growth outlook like this.
Therefore, investors should keep an eye on PINS stock moving forward.
On the date of publication, Faisal Humayun did not hold (either directly or indirectly) any positions in the securities mentioned in this article. The opinions expressed in this article are those of the writer, subject to the InvestorPlace.com Publishing Guidelines.